Home|Going-out|Bringing-in|Do you Know|Character|HK/MO/Taiwan|About us
News Headlines
Under the theme of Memory and Dream, this BIAB is planned to take place in the autumn of 2015 in Beijing.
The opening ceremony of "Namibia in the Eyes of Chinese Photographers" photographic exhibition was held in China Photography Exhibition Center.
The 1st China International Photographic Art Festival and the 16th China International Photographic Art Exhibition will hold in Zhengzhou.
Video
The Silk Road
In the 1st century, Kashgar was an important city on the Silk Road. What made this city so attractive?
Spicy Hunan Cuisine
The cooking skills employed in Hunan cuisine as early as the Western Han Dynasty.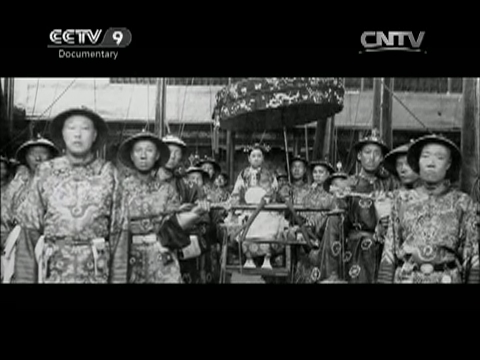 Peking Opera Origins
Peking Opera is one of China´s best known cultural symbols - a unique stage performance.
Amazing Chinese Art
Overseas Presentation of Touching "China Dream"
Dialogue Trip of Chinese Folk Art and American Cowboy Expressions
Copyright © 2011 CFLAC Corporation, All Rights Reserved